Our Mission
To clean up our communities while simultaneously changing our relationship with trash and litter.
Our Vision
To create a circular economy and sustainable planet for future generations where people will make impactful decisions in their everyday life.
We Make A Big Impact One Small Consistent Action At A Time
HOW WE MAKE A DIFFERENCE
CLEANUPS
Since July 2017 PickWaste has completed over 70 cleanups filling 800+ bags of litter and recycling. They have 2 teams that meet up every Saturday for one hour.
SPEAKING
Sam and Dillon have spoken to over 15 000 students in the past year. They share empowering stories that students always benefit from hearing.
COMMUNITY EVENTS
PickWaste hosts community events to get other people involved and to provide companies with the opportunity to give back. Past events include A&W's campaign to remove straws, Awareness day, CG Cigarette Butt Blitz.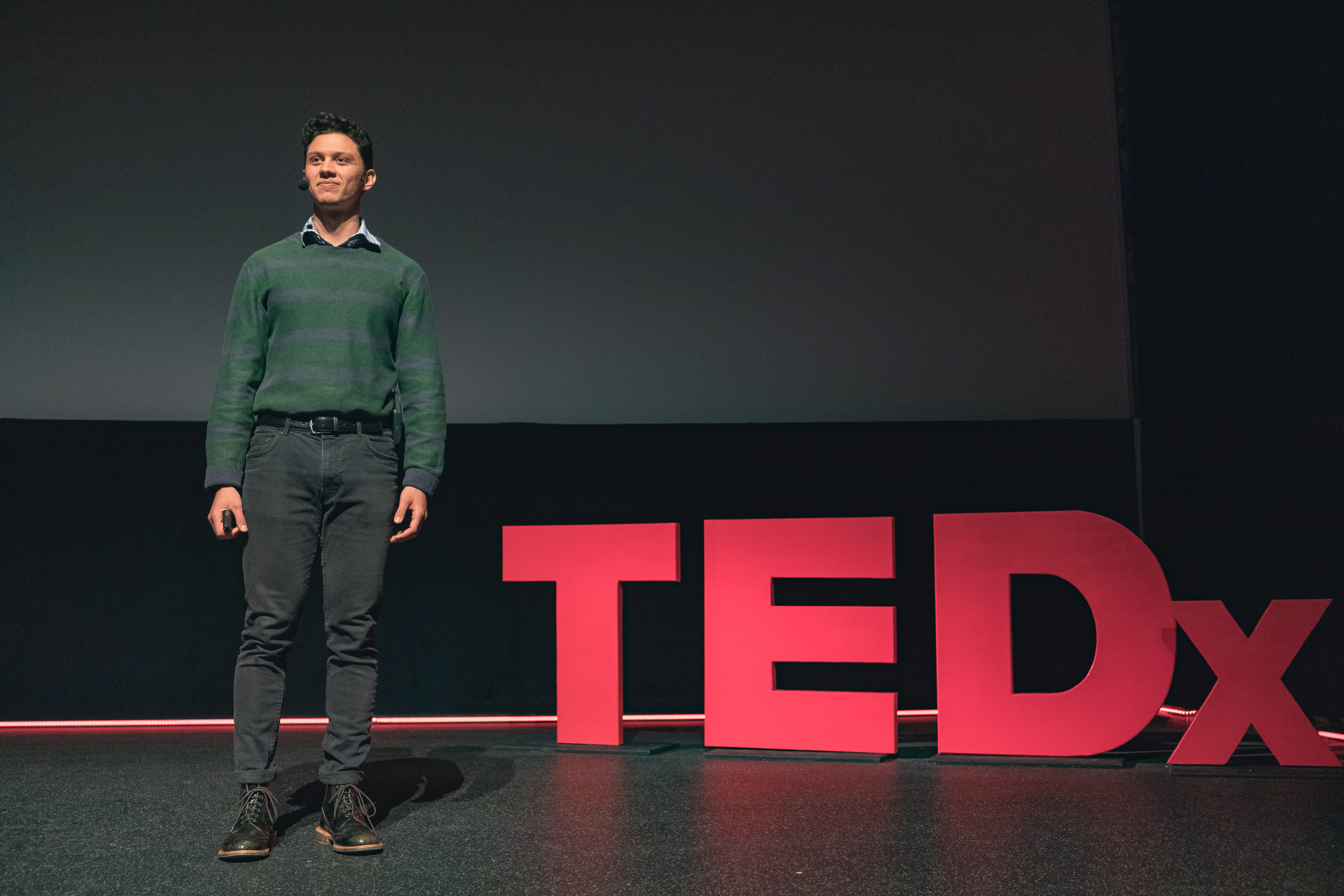 Sam Demma
Co-Founder
Sam Demma is a 19-year-old TEDx speaker, avid reader & one of the top 25 under 25 environmentalists all throughout Canada. In addition, he is the youngest member of an advanced toastmasters group, and acts as a connector for the League of Innovators.
Away from work, Sam loves dancing, experiencing different cultures, staying physically fit, and eating avocados.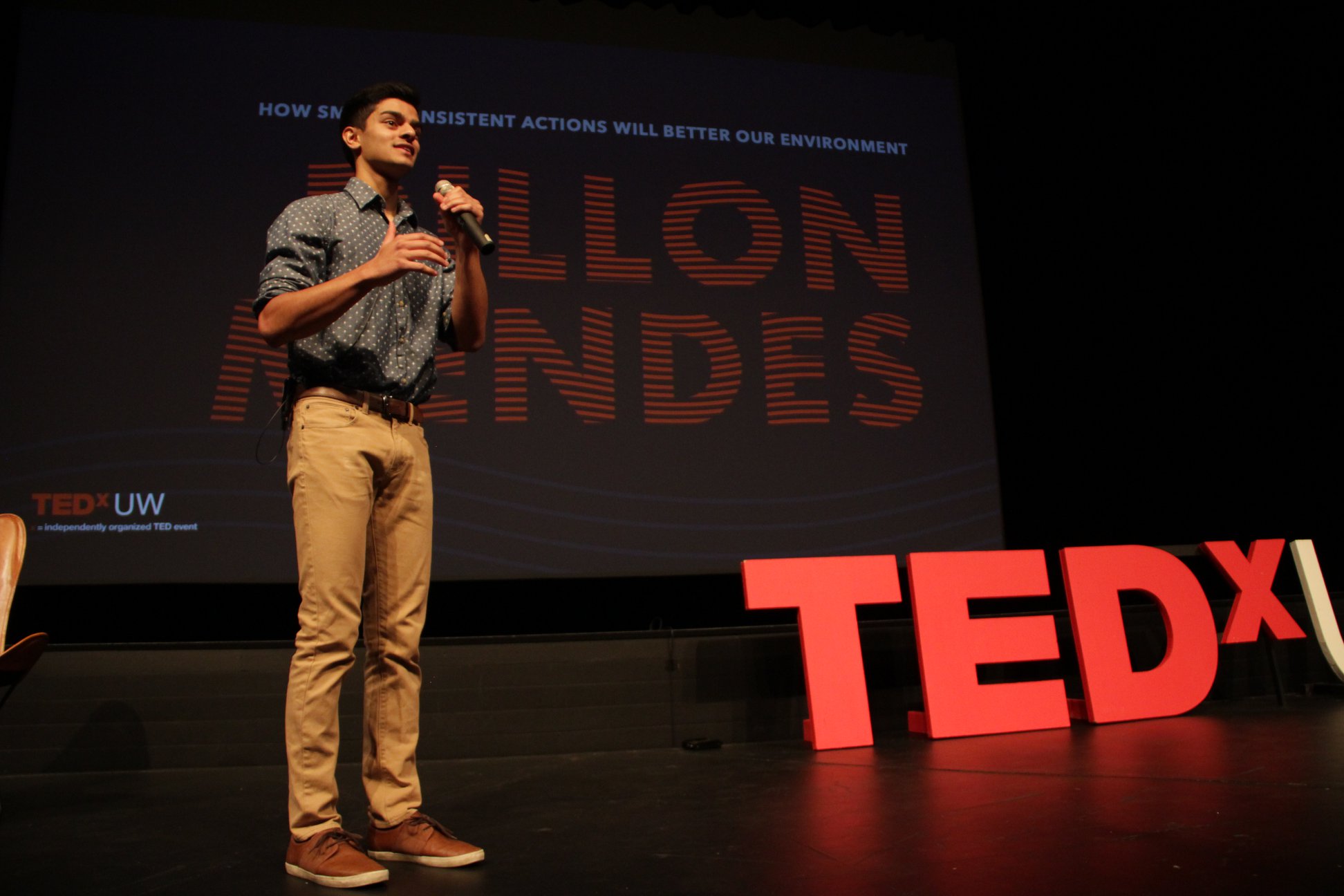 Dillon Mendes
Co-Founder
Dillon Mendes is one of Canada's Top 25 Environmentalists Under 25, social entrepreneur, and TEDx speaker. He is looking forward to bringing his experience as a sustainability risk analyst at Deloitte Canada as well as a connector for the League of Innovators to help build this social venture.
In his spare time, Dillon enjoys listening to podcasts, reading, working out, spending time with family and watching Shark Tank!