About PickWaste Day
LOCATION: Dunbarton High School (Intersection of Whites Rd and Sheppard Ave)
TIME: 10:30 am – 11:30 am EST
Inspired by a high school teacher in a local school, and heavily supported by the City of Pickering, PickWaste is a community organization that was founded to give back and clean up our planet. The group makes an impact by hosting cleanups and inspiring students across Canada to do the same.
It started in July of 2017 with four friends but has quickly spread throughout the community and country. From 2017 – to 2021 PickWaste hosted over 320 community clean-ups collecting over 3100 bags of litter in the City of Pickering and expanded to two other cities across Canada. The community organization has provided an estimated 6000 meaningful volunteer hours to local high school students.
This year, the two founders, Sam Demma and Dillon Mendes have made the decision to introduce an annual city-wide event called PickWaste Day, where ALL residents in the city of Pickering are encouraged to grab a garbage bag and fill it with litter in their neighbourhoods. PickWaste Day will occur on the second Saturday of July each year.
READ: The first news article on PickWaste
WATCH: PickWaste Day 2018 News Feature
Sign up below to get involved in PickWaste Day 👇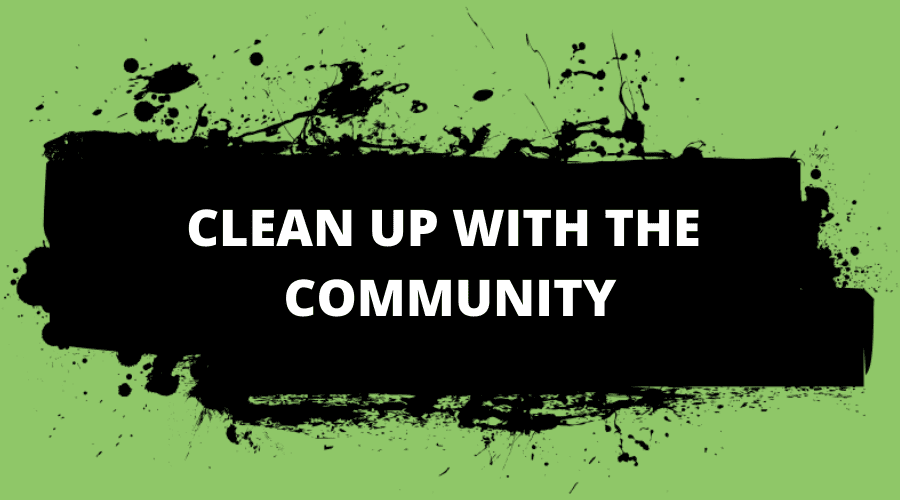 Clean up with your community: There will be a one-hour clean-up hosted by PickWaste at a communicated location in the City of Pickering. PickWaste will provide gloves, bags, disposal and snacks to enjoy following the event. To receive updates and information about the location, and timing of this event on July 8th, 2023 event, please sign up with your first name and email address below.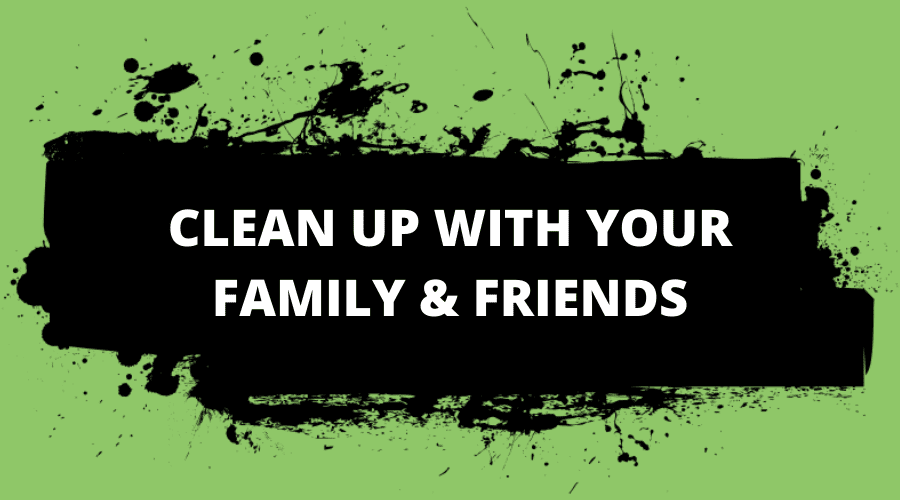 Clean up with your family/friends:

If you cannot join our coordinated clean-up, you can still make an impact! Grab your own bags and gloves, gather a group of friends, and get out into the community. At the end of your cleanup, take a picture, submit your cleanup below

and post your own image on social media with the hashtags, #PickWasteDay #Pickering
SUBMIT YOUR CLEANUP