A Whopping 91% of Plastic
is not Recycled.
– National Geographic

Canada Produces 777 Kilograms
of Garbage per Citizen. 
– Global News

The Average School Produces
 22kg of Waste per Student.
– Recycle Now
Volunteer
We clean up for one hour once and week to raise awareness throughout the GTA. You can help out by coming to our cleanups
Awareness
Complete your own cleanup and tag @pickwaste along with the hashtag #PickWaste to be featured on our page and help us raise awareness.
Events
Partner with PickWaste to provide your students or employees with an opportunity to be inspired and give back to their local community.
Sponsor
Sponsor a PickWaste speech or cleanup to assist us in the scaling and success of our initiative. A sponsor does not have to be monetary, all resources help!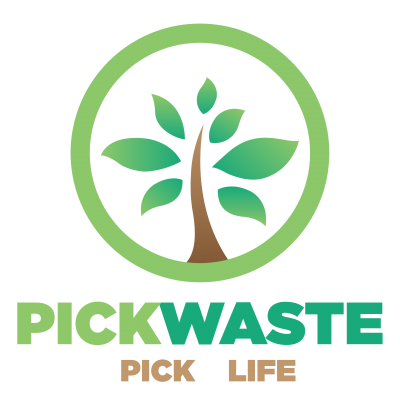 JOIN THE PICKWASTE ARMY
Want to get involved?  Join our email list and get the details for all the upcoming events, cleanups and challenges!
© 2019 PickWaste | All Rights Reserved