HOW DO WE CHANGE THE WORLD AT PICKWASTE?
Impact
PickWaste has done a tonne for our community. They have three volunteer teams in Pickering, Scarborough and Ajax. To view a slideshow of all our cleanups, hit the link below.
Cleanups
Number of Speaking Engagements
Number of Clean Ups Completed
Cigarette Butts Picked Up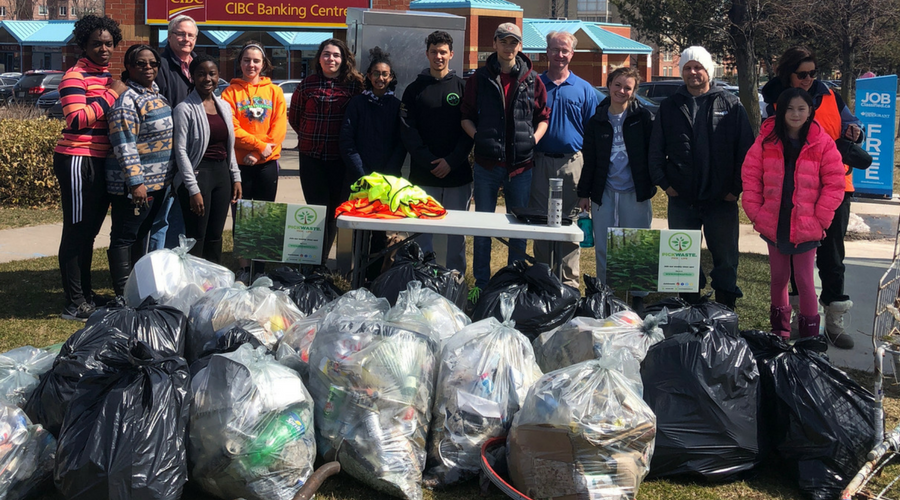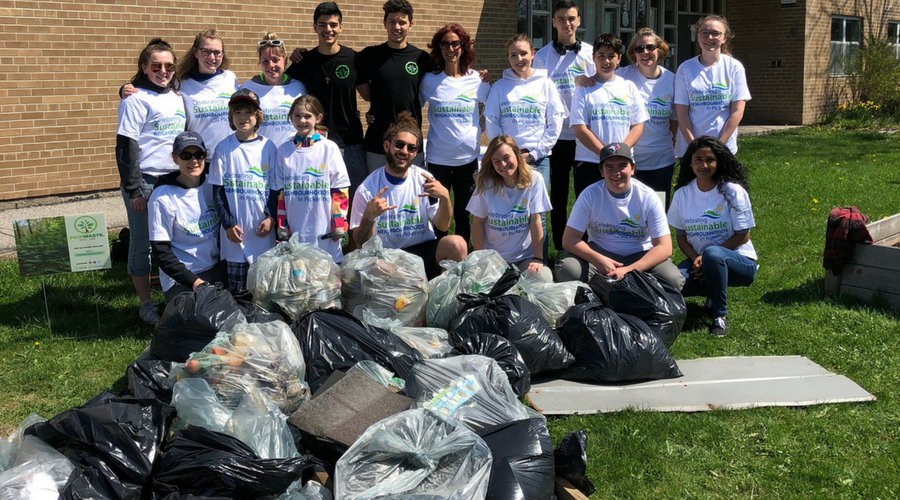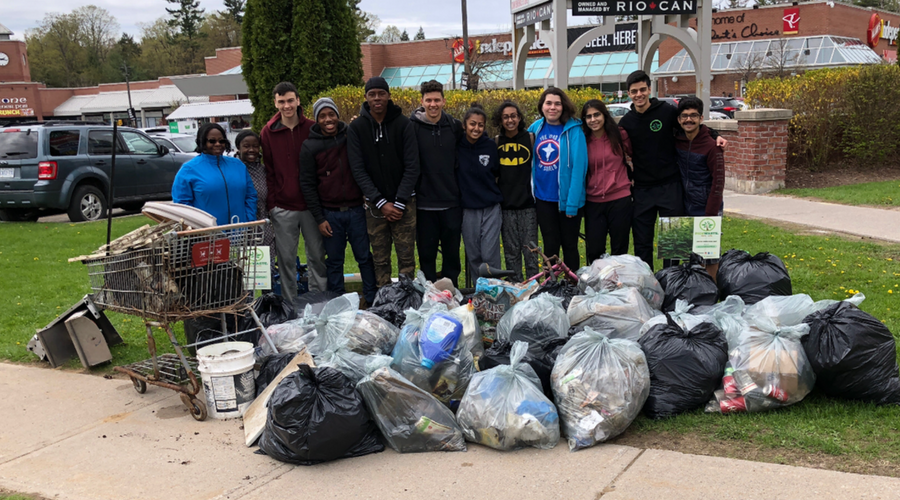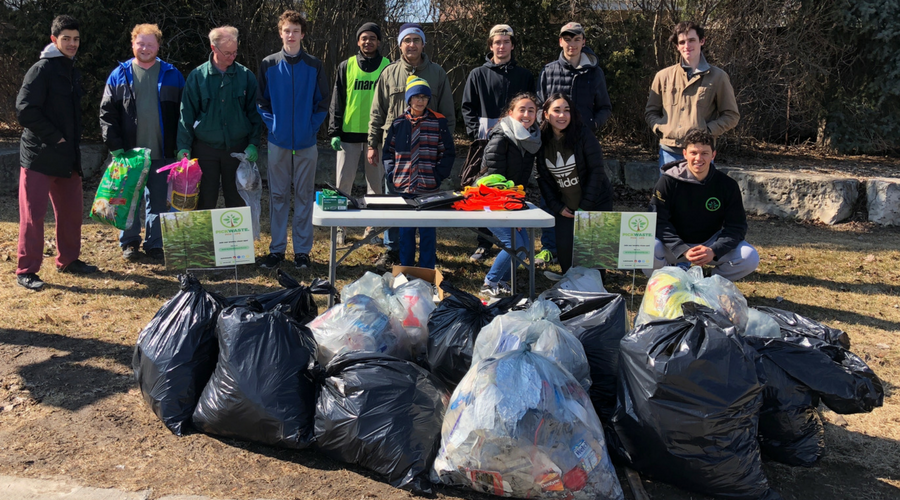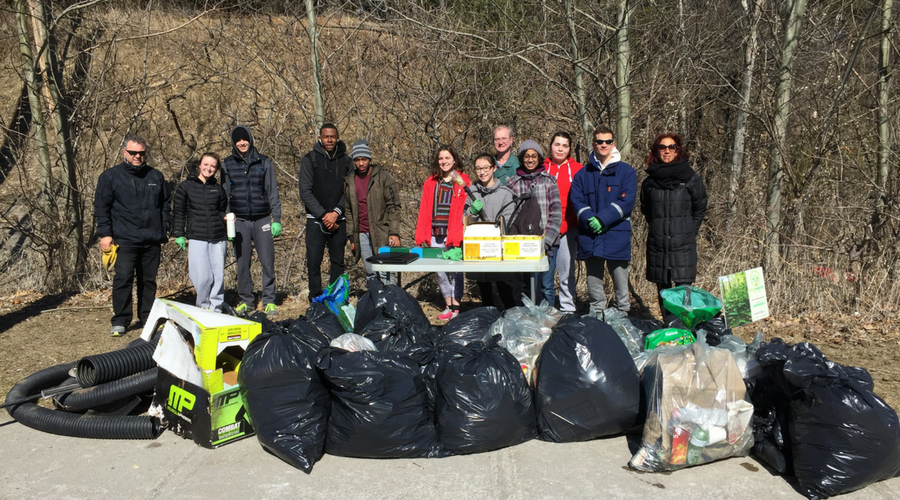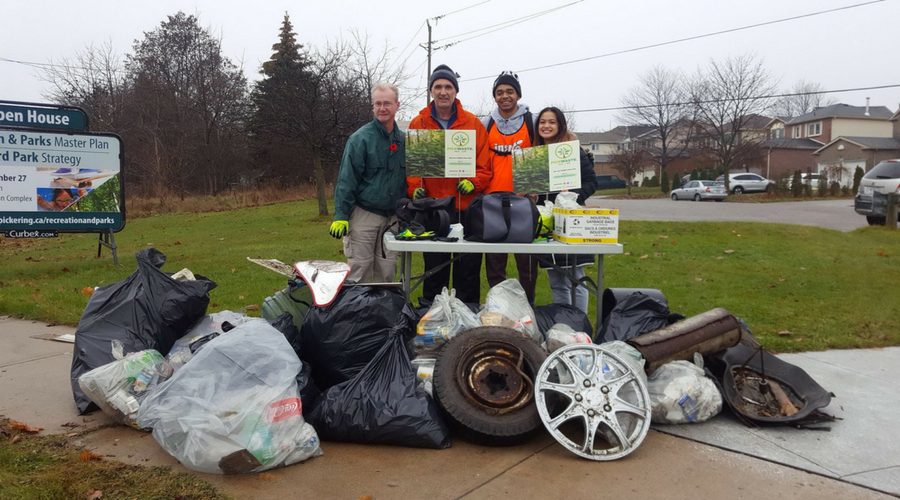 Join Now
How can you get involved? Become a
Volunteer – Ambassador – Sponsor.
We can all take simple effective actions to solve this issue, but it starts with a commitment right now!
Ambassador
Volunteer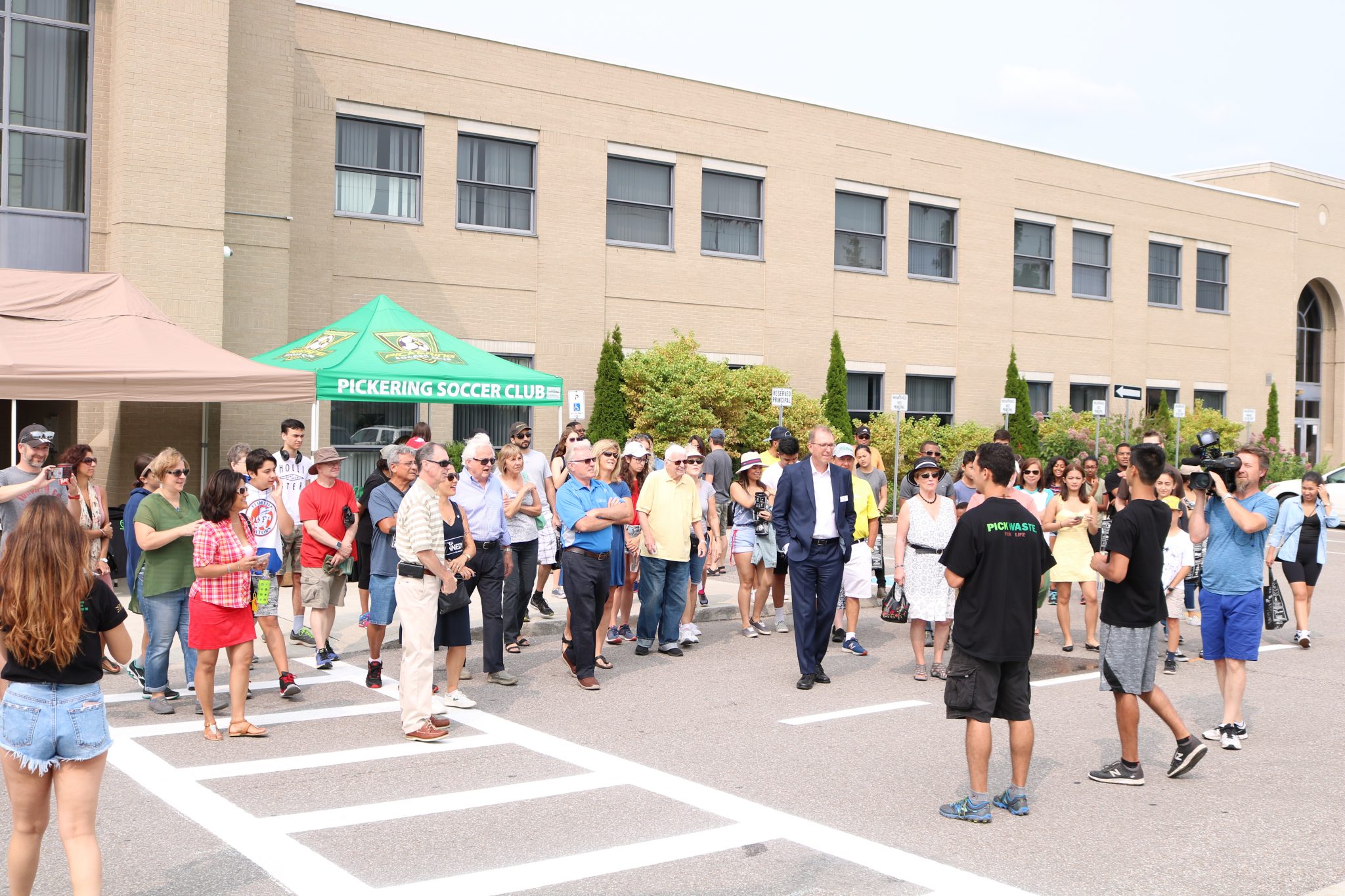 "I

n today's

 age of digital distraction, i

t'

s heartening to see 

such a

 fine example of youth

 

demonstrating

 leadership and compassion for making a difference

 

in the

ir

 local community.  

This

 grassroots movement 

continues to

 

grow

 

rapid

ly, gaining

 momentum over the last year 

due to the significant outreach efforts of these young men

, inspiring public and industry support through its moral appeal 

to protect

 the environment. Thank you for your commitment … I look forward to the continued growth and success of PickWaste."




Daniel Kostopoulos – City Manager of Vaughan

"The City of Pickering is proud to partner with PickWaste on a variety of efforts that help further Pickering's journey of becoming one of the most sustainable cities in Canada. PickWaste is building a culture of engagement among our youth, and helping them understand the impact of their actions on the environment. Through their tremendous contributions in both public education and at community events, PickWaste is empowering youth to protect and conserve our community for present and future generations. Their mission is truly inspiring, and together we are creating a stronger community and more promising future."

Dave Ryan – Mayor of Pickering

"Thank you for your recent correspondence, introducing your PickWaste organization. I am pleased to hear of your accomplishments and upcoming projects including speaking events in Durham schools along with clean up teams in some Ontario communities. These are certainly impressive initiatives and speak volumes for the high value you place on the natural environment that we all share. I wish you the best of success with PickWaste and all your future endeavors"

Don Mitchell – Mayor of Whitby

"PickWaste is motivating communities to make a conscious decision to take responsibility for our environment through our daily actions. Their movement is connecting people and inspiring change."

John Henry – Mayor of Oshawa

"PickWaste showcases dynamic youth in our Communities who make a difference by demonstrating leadership, environmentalism, and citizenship. This youth-centric organization, through the simple and selfless act of caring for our communities, fosters community pride and engagement. Thank-you to all involved for your efforts to create a better

tomorrow

by improving things today. If you can, lend them a hand and help make our Communities and environment a healthier place to live. "

Gerri Lynn O'Connor – Mayor of Uxbridge

"PickWaste is a fantastic initiative and a perfect example of engaged and passionate residents working together to improve their community. I've been tremendously impressed with the growth of this program and the involvement of community members of all ages. We all must do our part to help improve our neighbourhoods and environment and I'm proud of PickWaste's role in accomplishing just that."

Jennifer O'Connell – MPP Pickering/Uxbridge