MEET SAM & DILLON
SAM AND DILLON ARE BOTH TEDx SPEAKERS, TWO OF THE TOP 25 UNDER 25 ENVIRONMENTALISTS IN CANADA, AND SOCIAL ENTREPRENEURS. THEY HAVE SPOKEN IN FRONT OF OVER 8000 PEOPLE IN THE PAST YEAR. IF YOU WOULD LIKE TO BRING THEM TO YOUR SCHOOL, EVENT, CONFERENCE, CORPORATION, CAMP OR FESTIVAL, PLEASE GET IN TOUCH.
GET IT TOUCH
BOOK SAM & DILLON
HOW DO WE CHANGE THE WORLD AT PICKWASTE?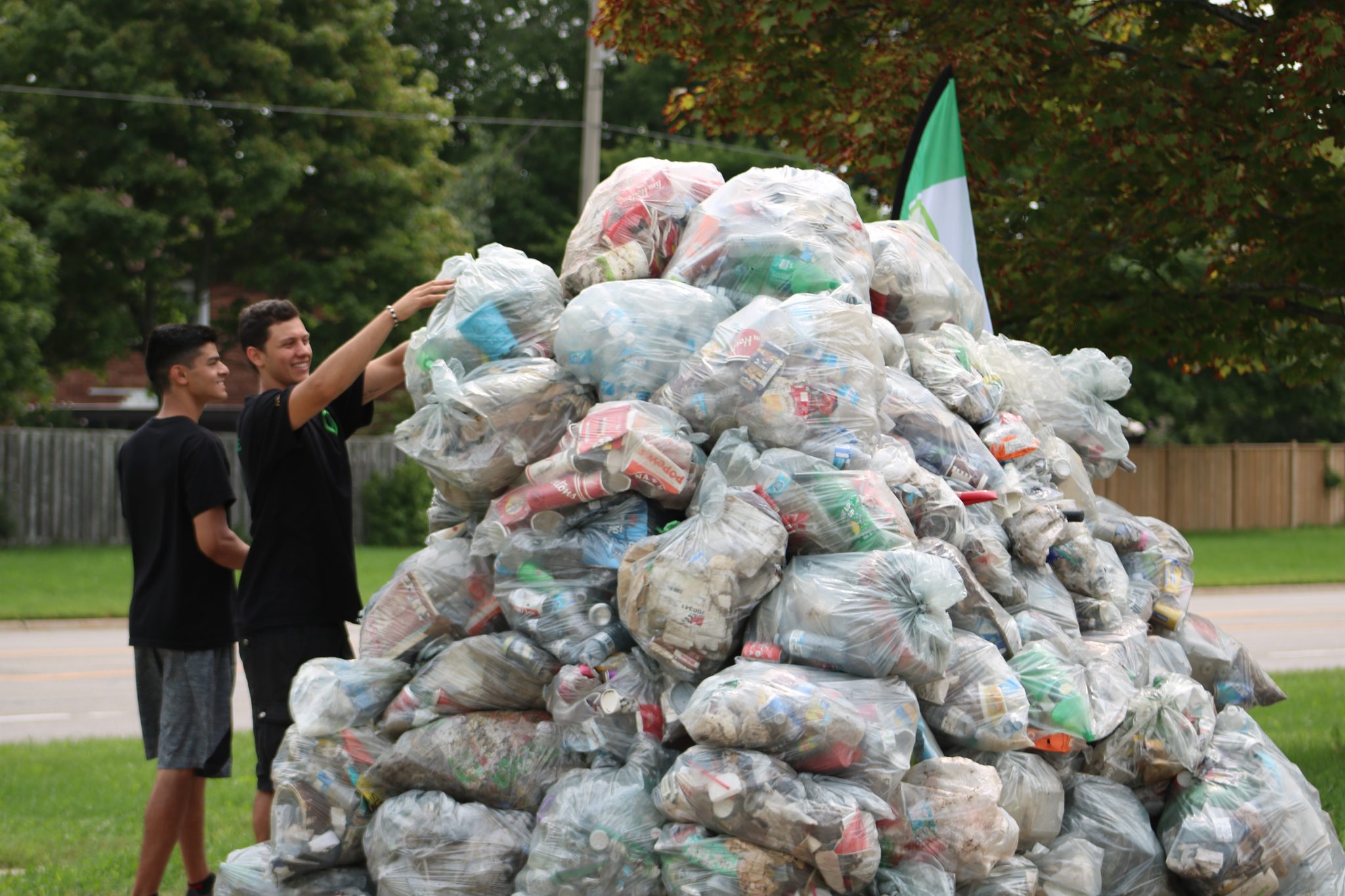 IMPACT
PickWaste has done a tonne for our community. They have three volunteer teams in Pickering, Scarborough and Ajax. To view a slideshow of all our cleanups, hit the link below.
Cleanups
Number of Speaking Engagements
Number of Clean Ups Completed
Cigarette Butts Picked Up