Become a guest blogger today by registering here!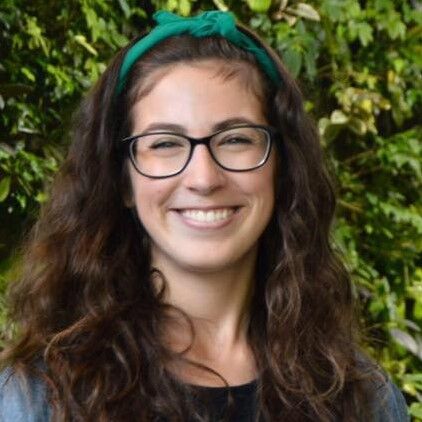 Jenna Phillips"/>
Jenna is a passionate educator and activist for many movements, including the zero-waste movement. She is the Youth Engagement Lead at the Candian Sustainability Conference, the Founder of Clean the Air and the Program Director at Youth Action on Climate Change.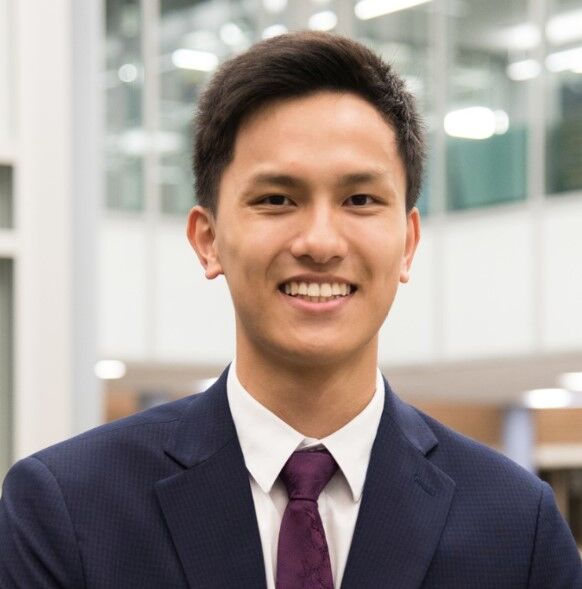 Patrick Feng"/>
Patrick is a self-motivated business professional currently working at Deloitte Canada. He believes youth can fight climate change, if we come together as one people. Patrick also has his own blog, check it out here!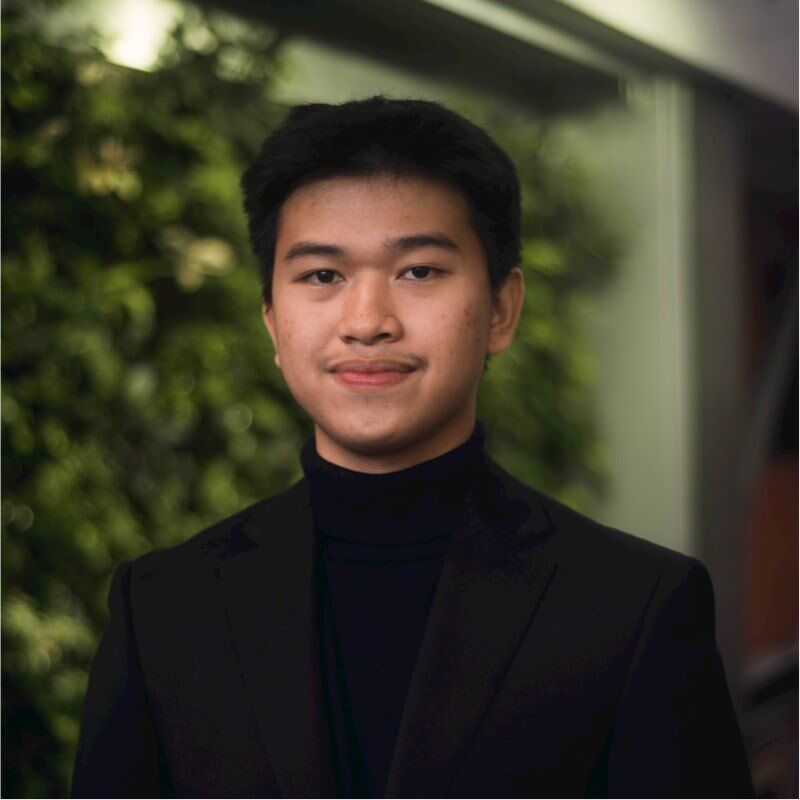 Asser Sigmund Ang"/>
Asser is an enthusiastic student and is always eager to learn about new things in life. He believes in the philosophy of buying responsibly and sustainably to prevent putting out more waste into the environment. Asser loves watching old movies and listening to contemporary R&B music.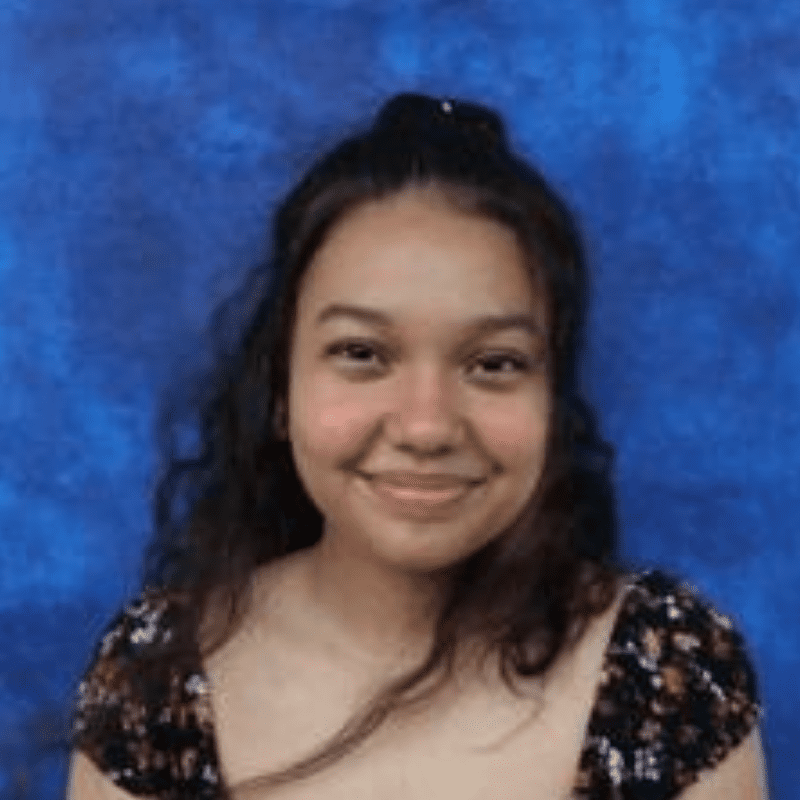 Putri Cullinane"/>
Putri Cullinane: Putri is a enthusiastic and caring person who has showed her passion towards the environment from a very young age. She has involved her self in various different environment related activities including clubs, clean-ups, workshop etc. She believes that collective effort towards a more sustainable future is a step closer to a better world.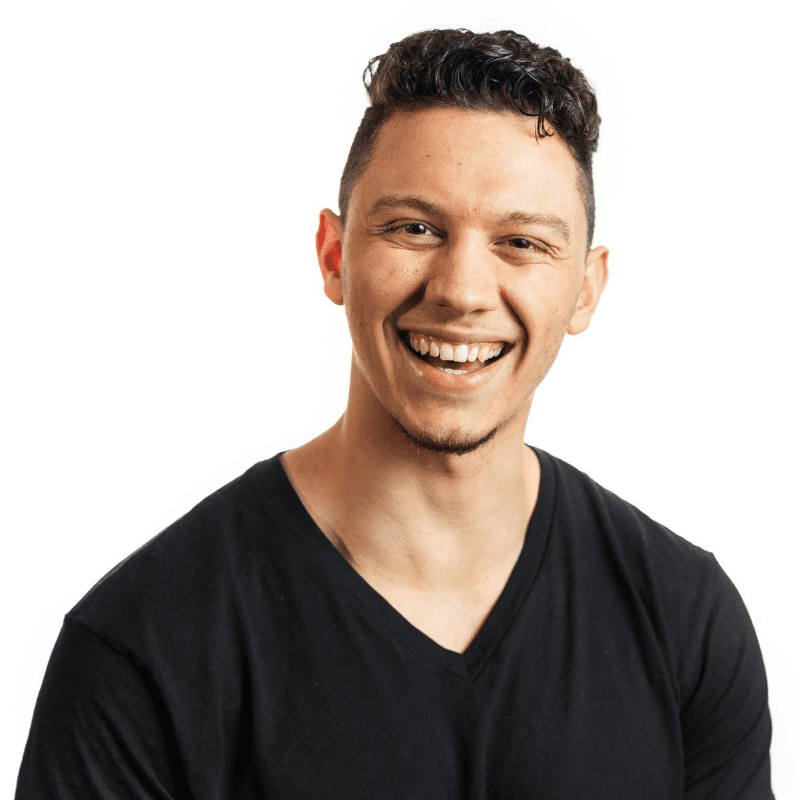 Sam Demma
Sam Demma is an alumni of the Top 35 Under 35 Global Changemaker Awards and youth motivational speaker! He has spoken alongside Craig Kielburger and had his speeches shared by Ashton Kutcher. Check out his website here: www.samdemma.com
Dillon Mendes
Dillon Mendes is an alumni of the Top 25 Under 25 Canadian Environmentalists and social entrepreneur! He has worked with brands such as A&W Canada and UofT to help them become more sustainable. Check out his website here: www.dillonmendes.com
Danielle is an enthusiastic individual, passionate about the arts, mentorship, and youth empowerment. She currently works at Deloitte and serves as Chair of the University of Waterloo Accounting Conference.
Grace Tse"/>
Grace is a social science student who is interested in business, technology, and design. She involves herself with numerous community initiatives and believes in empowering the youth. Grace is also a huge foodie!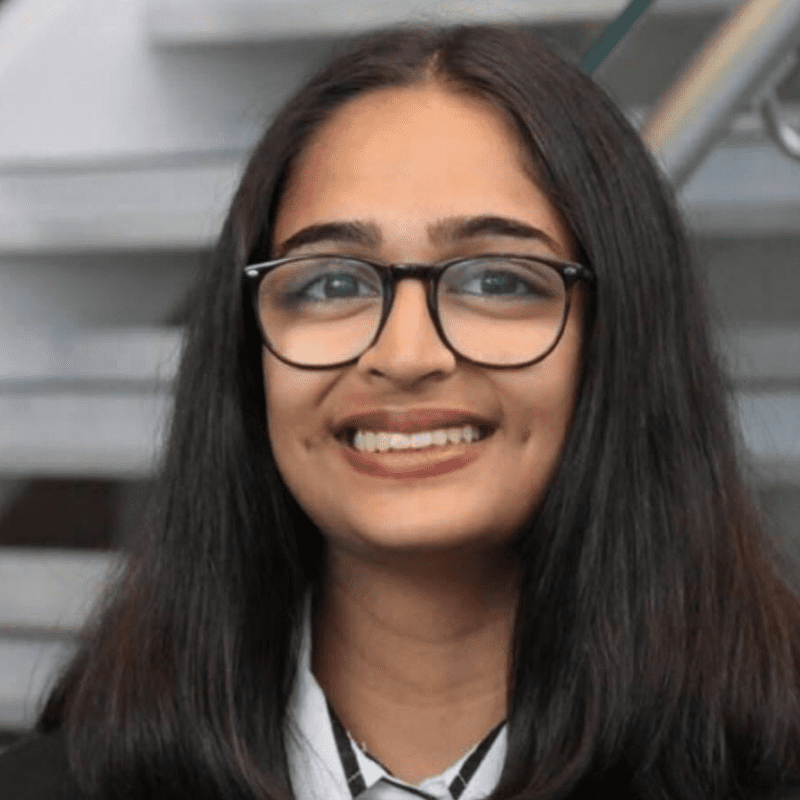 Amisha Kaushal
Amisha is an accounting and finance major who is interested in technology and sustainability. She is an innovative individual who loves learning and gaining new experiences. Amisha also enjoys binge watching shows.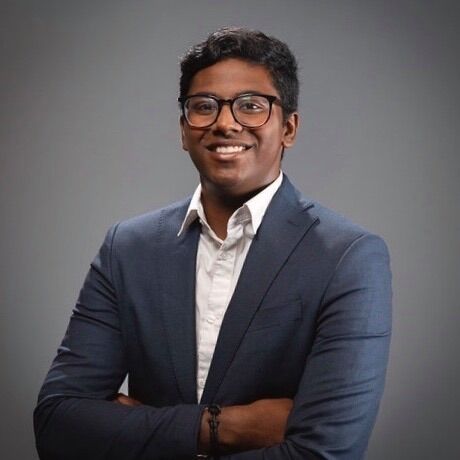 Sarankan Thirunavukkarasu
Sarankan is a hard-working Management-Sciences Engineer focused on process improvements, equipment design, and Supply Chain. He believes in bringing out the best in everyone, constantly employing the phrase "you could do anything once you put your mind to it." If you have anything on your mind feel free to talk to Sarankan, he is always willing to chat.